Most everyone has seen the children's cartoon Scooby-Doo, but not everyone knows what breed of dog the younger dog, Scrappy-Doo, actually belongs to.
Scrappy has a similar appearance to Scooby, but his fur is a bit lighter, and his face is shaped a little differently. This has led many to speculate on Scrappy's breed, as it appears to differ from Scooby's.
A fictional cartoon puppy written and designed by Hanna-Barbera Productions in late 1979, Scrappy-Doo is a Great Dane puppy with quirky catchphrases like "Scrappy Dappy Doo," "Lemme at 'em!" and "Puppy Power!". Hanna-Barbera's cartoon star Scooby-Doo is Scrappy's uncle.
In this article, we're going to take a closer look at Scrappy-Doo as a character, and at the particular breed of dog, he belongs to.
Keep reading to learn all there is to know about Scrappy-Doo and this great breed of dogs.
Who is Scrappy Doo?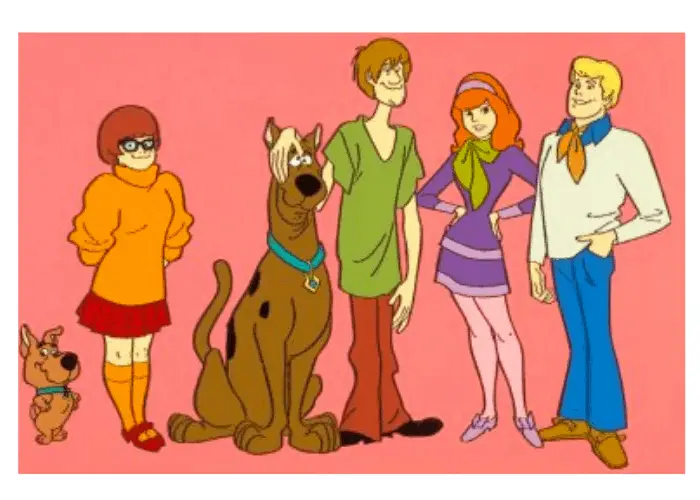 Scrappy Doo is a fictional cartoon character introduced to the cartoon "Scooby-Doo" in the fall of 1979. Scrappy calls New York City home, having been raised there as a puppy by his father who is never shown in the show.
Some parallels have been drawn between Scrappy and the character's creator, Joe Barbera.
Both Joe and Scrappy had a father that left them, they both call the Big Apple their hometown and both were raised by an uncle. In this case, Scrappy is raised mostly by Scooby, not his father.
Scrappy Doo's Role In the Show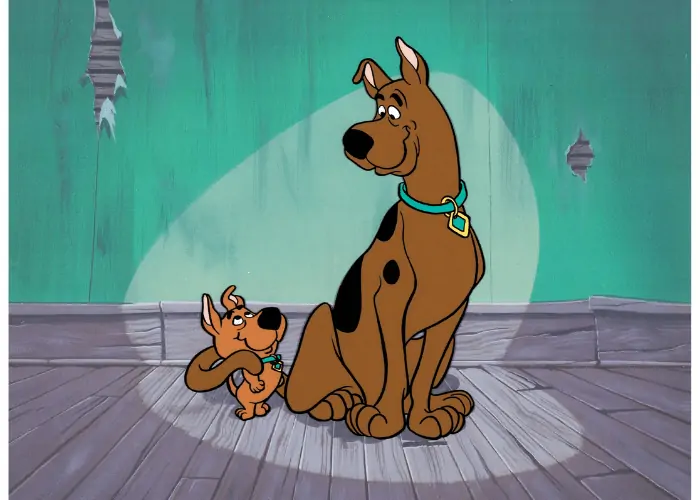 Scrappy was initially introduced to the show to boost ratings, as Scooby Doo's ratings were falling rapidly in 1978.
Thus, Scrappy was included to try and revive the failing show, which had been a huge success in its glory days.
Scrappy Doo eventually found his way onto Cartoon Network in 1996, as the network began airing rerun episodes of Scooby-Doo to cater to viewers' sense of nostalgia.
Scrappy Doo has seen huge success as a character, serving to greatly boost Scooby Doo's ratings when he was first introduced to the show in 1979.
Viewers initially loved his spunky personality, and ratings continued to stay high over the next decade.
However, over the following seasons of the show, Scrappy quickly became one of the most hated characters of Scooby Doo's cast. Many loved him for being the opposite of what Scooby and Shaggy represented, but others had the opposite reaction.
Hunting Dog Origins of Great Danes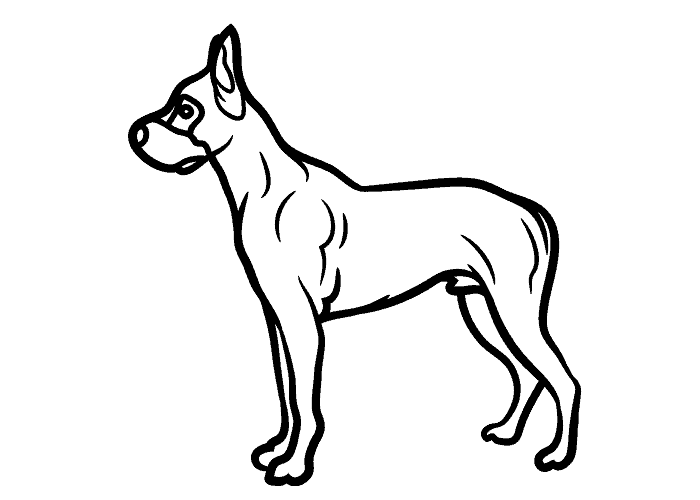 Great Danes are a classic breed of dog from Germany that is typically easy-going and loyal to its owner, known as the "Apollo of Dogs."
Despite their favorable demeanor, this breed can be difficult to raise and own due to its impressive size. Their immense height, weight, and strength can make them difficult to control and train.
In the early 16th century, many royal families in Europe began importing these large dogs from breeders in England.
This new breed was a mix between English Mastiffs and Irish Wolfhounds, prized for their size and strength. They were used to hunt various animals in royal courts in Germany, France, and other European kingdoms.
Some such animals that were hunted by the early Great Danes were bears, boars, and deer, all animals that were hunted for sport at princely courts. Many lords even kept these dogs in their bedchambers at night.
However, as the use of firearms became more prevalent in the following centuries, the use of early Great Danes in hunting also became much less frequent. Soon, they became dogs of luxury and companionship instead of hunting.
It's interesting to note that Scrappy-Doo himself is a "hunting dog," in a sense. He, along with the Mystery Gang, hunts down criminals and monsters and solves mysteries.
Who knows if the creators did this one purpose with the beloved canine character, or if it is merely a nice coincidence.
Final Thoughts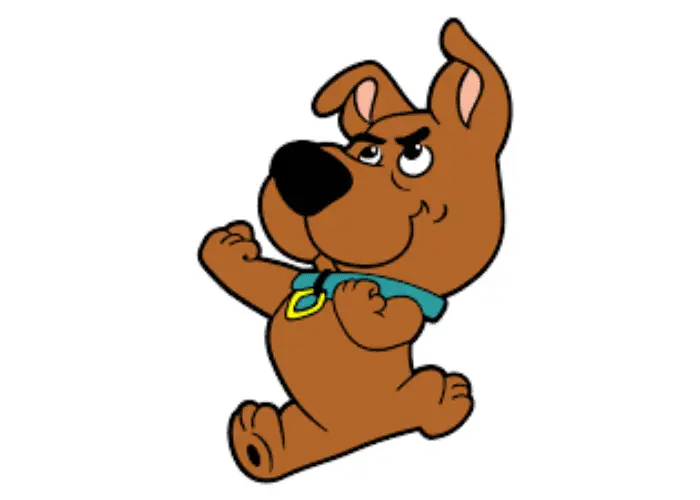 Scrappy-Doo, a fictional cartoon character introduced to the popular children's cartoon Scooby-Doo, is a Great Dane puppy.
He was introduced to the show to help breathe some life back into it, as its ratings were quickly falling in the late 1970s. Scrappy's introduction to the show saved it from failing, and he has been considered a beloved cartoon character ever since.
The Great Dane, which Scrappy-Doo is designed after, is typically known as a gentle, elegant giant.
It will make a great pet if you're ready to take care of an animal of such immense size and is especially good with children and at being a home guard dog.
Just like with any breed of dog, remember to follow their dietary and grooming recommendations, and make sure they get enough exercise to stay happy and healthy.
Hopefully, we've answered all your burning questions about Scrappy Doo and the dog breed he belongs to.
After giving this article a read, you should have a good idea of who Scrappy-Doo is, what his breed is, and what Great Danes are like.
Do You Know Marmaduke? ( Another Great Dane Cartoon Character )